Sign up for a Free Demo
Discover How Wisdom Share Can Impact the Effectiveness of Your Mentoring Program.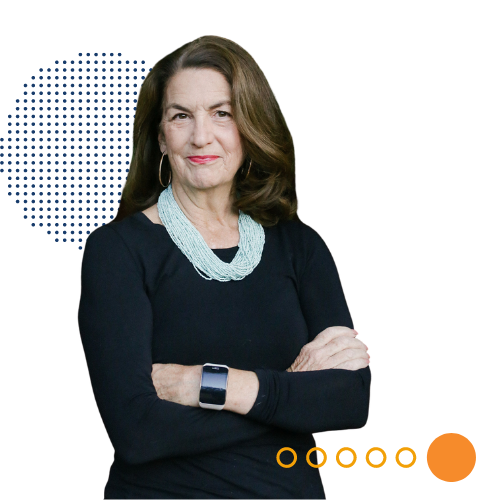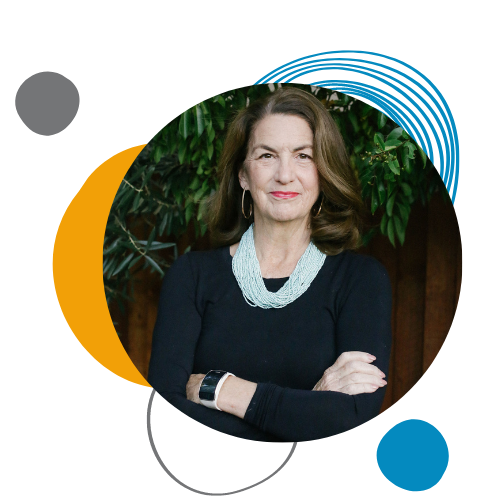 Kim will help you:
Establish a new mentor program
Expand an established program, and reduce your time making it work
Learn about the various tools and training available to you
Understand where a mentor program fits into your strategic or departmental goals and objectives
Get help marketing your mentor program to participants
Gain insights into how to sell mentor administration software to the decision maker
Find a sponsor for your mentor program, and help them be an effective spokesperson for your mentor program.
What you need is to talk to the Mentoring Guru!