Best Mentoring Software
Mentoring Made Easy
Harnessing two decades of mentoring experience into one easy-to-use mentoring platform, Wisdom Share smartly pairs each mentee with the ideal mentor and tracks their results.
​
​​​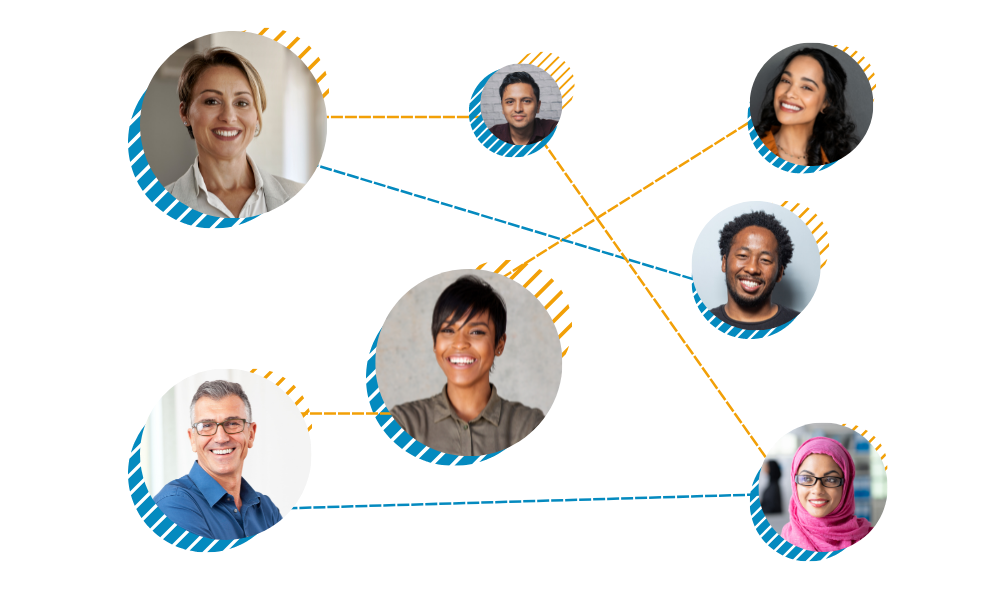 Unique Mentoring Needs? They don't scare us.
Wisdom Share's Award-Winning M

entoring Platform Was Built with You in Mind.

​
You'd like something to fit your culture, your internal language and focus but need something that will scale? ​
Easy to use and easy to manage, Wisdom Share has all you need to design, launch and scale a mentoring initiative that delivers results.​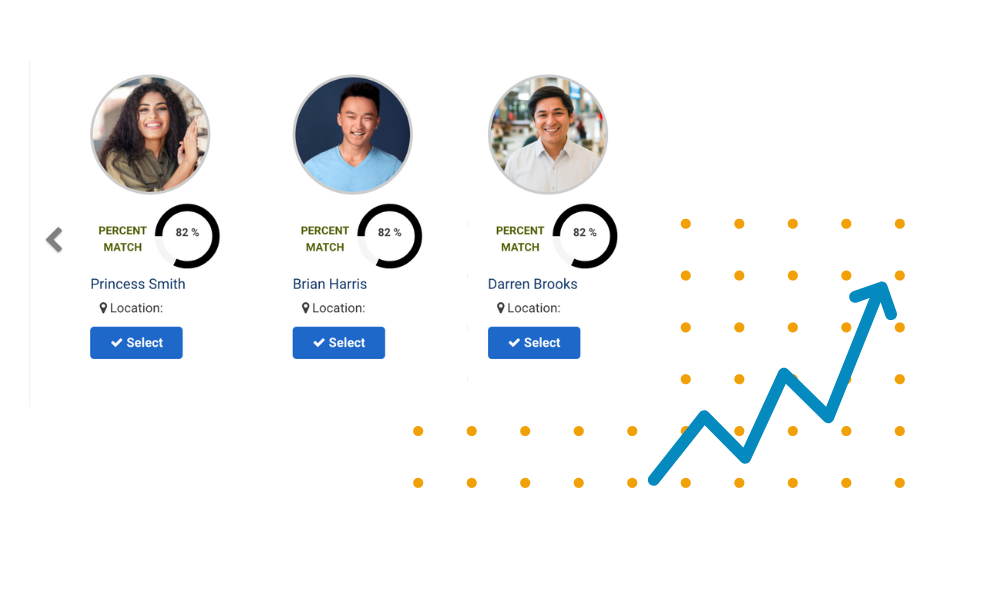 We will take care of all of your security requirements.
You don't need to worry about your security needs because we've got you covered.
​
Wisdom Share is hosted in the Microsoft Azure Cloud and we're happy to talk with you about our certifications and authorizations. ​
​Government agencies? We've got you covered too so lets schedule a time to connect.​
​
POWERFUL FEATURES
Here's all the good stuff.
Wisdom Share is a powerful platform that allows you to develop your own customized online mentoring programs. ​​
Extremely High Security Levels
Wisdom Share has security ratings even the most sensitive organization would love.​
Proprietary Matching Algorithm
Wisdom Share's Matching Algorithm boasts a 98.6% satisfaction ranking from partners on the effectiveness of their match. ​
Users get up to speed more quickly with better results. 100% of Mentors trained.
Dashboards, summary reports, in-depth analyses, surveys, and more - all the tools needed to easily administer a successful mentoring program.
Mentors and Mentees 5x more likely to be promoted than non participants.​
70% Higher retention rates for both Mentors and Mentees. ​
TESTIMONIALS
What our clients say
"I particularly value the fact that the program covers an entire year, which gives the participants enough time to focus on long-term growth and achieving personal and professional goals."
Wisdom Share
helps Fortune 1000

Companies

, Universities, Government Agencies

and

Non-Profits

launch robust Mentoring Programs Utilizing Best Practices.
People are your most valuable resource. Mentor them.
Mentor Resources has been conducting successful mentoring programs that engage users and assist our clients since 2001.
Our mentoring software supports you in making a mentoring partnership a success.
Focus on Goals
Your Industry, Your Interests
Choose the type of mentorship program you need with our easy-to-use platform. We have templates for every industry and interest, designed to help you find the perfect mentor for your needs.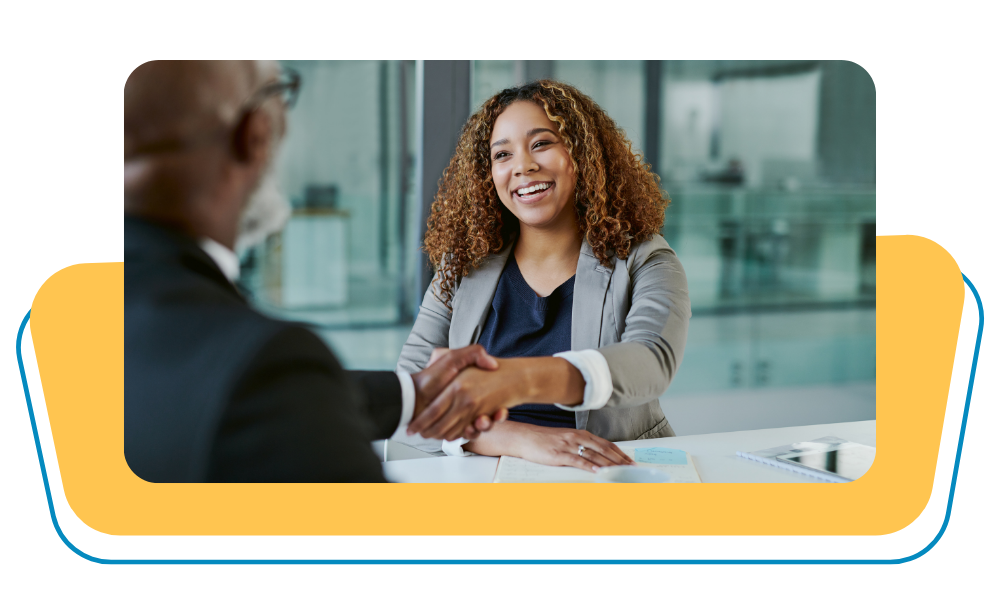 What are you waiting for? Explore WisdomShare Today!
You're seconds away from creating a community of purpose!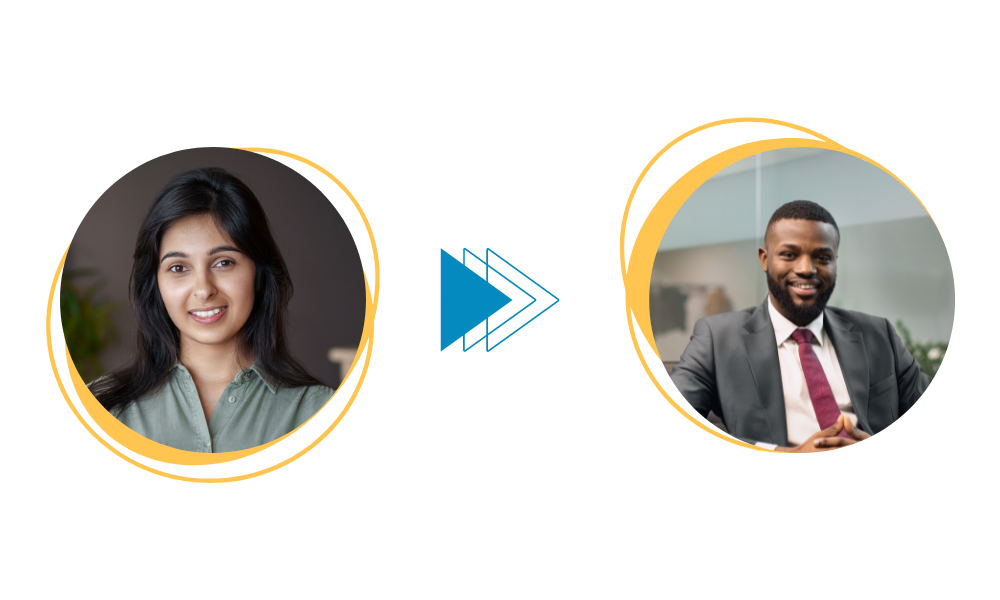 Match Like a Pro
Pair mentees with mentors they trust, like, and understand based on proprietary compatibility assessments
Mentee and mentor goals are linked so it's easy to measure progress and ensure goals have been met. Built-in evaluation tools provide data on the effectiveness of mentors in order to measure their value in a mentoring program.
Set Up for Success
Partnerships will thrive with customized processes that balance structure and flexibility
You're in control of who mentors whom, when, and what they teach. Set up any type of relationship to fit your needs and help you build your dream team.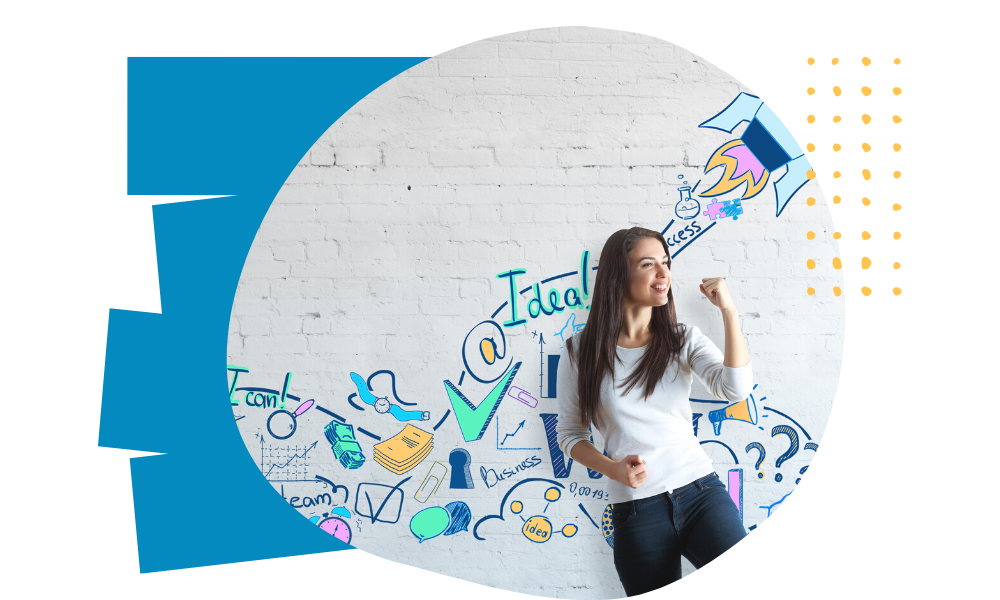 LEARN LIBRARY
Create a Mentoring Program that produce results
Get insights with our learning resources and blog to help your organization deliver a succesful mentoring program.
MentorResources
Will Your Program Succeed?
Since 2001, Mentor Resources has been running productive mentoring programs that engage users and deliver benefits for our clients. During this tenure, our experience has convinced us that there are three factors that overwhelmingly determine the success of a mentoring partnership and thus program.
These key influencing factors are:
1. Matching
When partners are matched based on compatibility, they maximize their learning potential. Success potential can be measured in advance through complex algorithms. Wisdom Share boasts a 99% match satisfaction rating by users.
2. Goal Setting
Mentees get the most from the partnership when they set goals.
3. Real-Time Guidance and Training
Busy Mentors enjoy having guidance, so the process is quick and effective.
WE'RE IN THE BUSINESS OF PEOPLE
We are a People Company.
Our specialty lies in helping talent grow.
We know that if people do well, then your company will do well.
Wisdom Share is an online mentoring program which is backed by expert matching powered by world-class software.
We empower you with what you need to empower your participants: tips, tools, best practices, ideas and results.
Contact us today to learn about your future solution.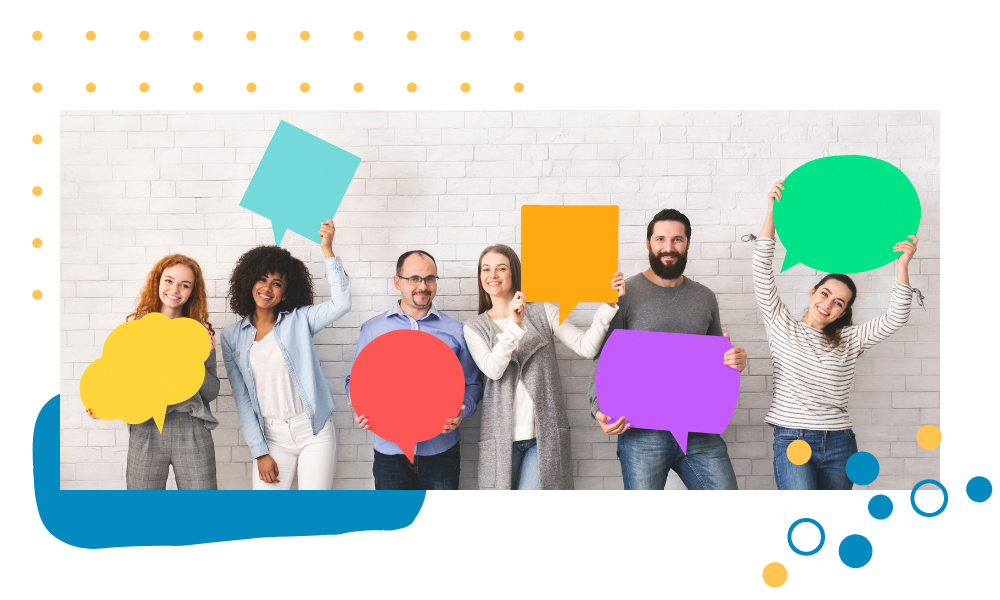 Get notified on new mentoring resources & insights
Be the first to know about news, articles, learning resources and new feature updates of Wisdom Share to help you build or refine your mentoring program with the tools and knowledge of today's industry.