Mentoring for Associations
Accelerate Growth
Employees who are mentored are 5x more likely to be promoted.
Attract New Members
Membership value is boosted when coupled with a Mentoring Program.
Improve Engagement
Mentoring increases membership engagement by 25%.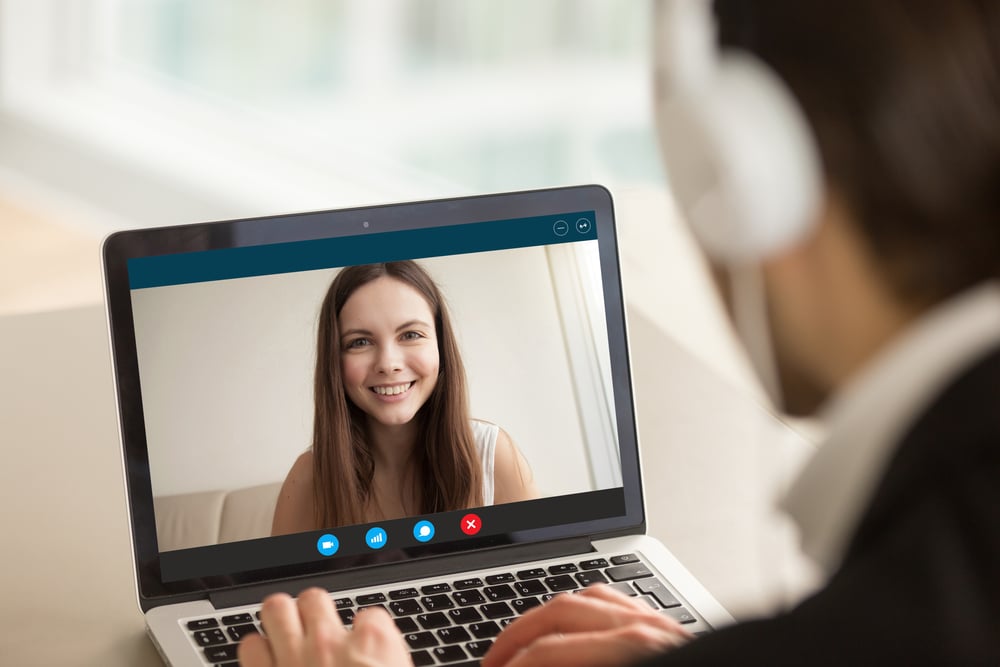 "We've engaged our membership base with the Wisdom Share platform. It perfectly matches partners and our members love learning from each other!"
Anonymous
100,000 + Member Association
Software for Association Mentoring
Personalize the Matching Process
People want to be mentored by someone who has the experience they are looking for. It can time consuming to scroll through profiles one at a time, hoping a good match comes up. Wisdom Share uses a proprietary algorithm built into our software that works in tandem with tailored surveys to do all the heavy lifting. Make the perfect matches with absolute certainty and ease.
Detailed Analytics
Supervising a mentoring program without software is a nightmare. Tracking meetings, goals met and feedback using e-mail, text messages and an excel spreadsheet is not only inefficient...it's impossible. Wisdom Share's built-in surveys collect feedback from mentors and mentees on auto-pilot. All the data is at your fingertips.
Optimize Admin Time
Running a Mentoring Program shouldn't be a full-time job. It takes time, but with Wisdom Share it can be administered with ease. Our mentoring programs contain automation, self-matching and pre-built campaigns that can be managed in a handful of hours a month with scale.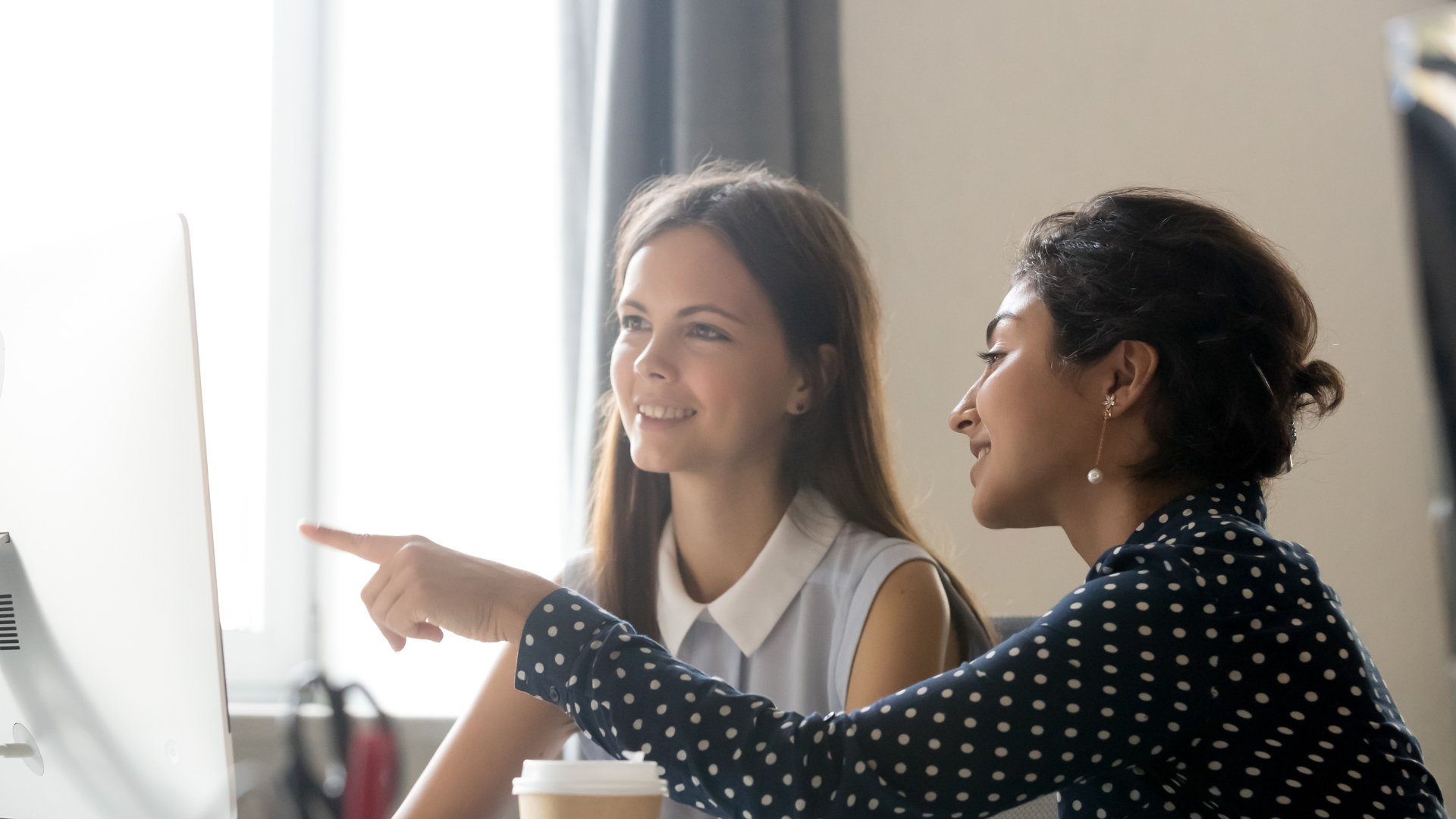 Let's Talk
Ready to see how it works? Request a demo today and look under the hood of our powerful Mentoring Platform.