Mentoring for Government Agencies
Boosted Retention Rates
Agencies with formal mentoring programs have a 20% higher retention rate and marked increases in job satisfaction.
Profesional Development
Mentoring programs provide opportunities for employees to develop professionally, and enhance their skills and careers.
Promote DEI
Connect employees from different backgrounds and cultures, fostering a more inclusive and equitable work environment.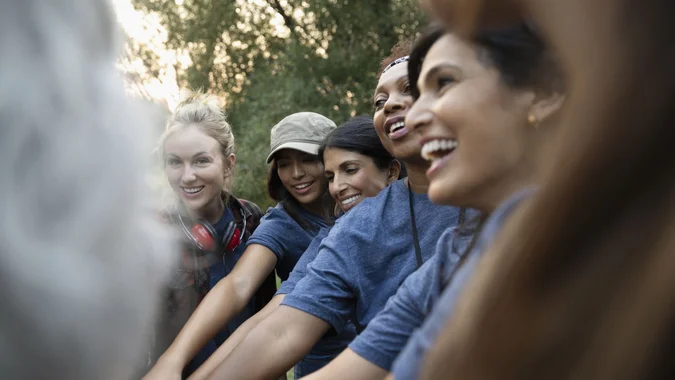 "We've utilized Wisdom Share for over six years now and have seen our workers increase skill and insight."
Anonymous
US Government Agency
State of the Art Mentoring Software
Personalize the Matching Process
People want to be mentored by someone who has the experience they are looking for. It can be time-consuming to scroll through profiles one at a time, hoping a good match comes up. Wisdom Share uses a proprietary algorithm built into our software that works in tandem with tailored surveys to do all the heavy lifting. Make the perfect matches with absolute certainty and ease.
Detailed Analytics
Supervising a mentoring program without software is a nightmare. Tracking meetings, goals met and feedback using e-mail, text messages and an excel spreadsheet is not only inefficient...it's impossible. Wisdom Share's built-in surveys collect feedback from mentors and mentees on auto-pilot. All the data is at your fingertips.
Optimize Admin Time
Running a Mentoring Program shouldn't be a full-time job. It takes time, but with Wisdom Share it can be administered with ease. Our mentoring programs contain automation, self-matching and pre-built campaigns that can be managed in a handful of hours a month with scale.