Why Mentoring in the Workplace?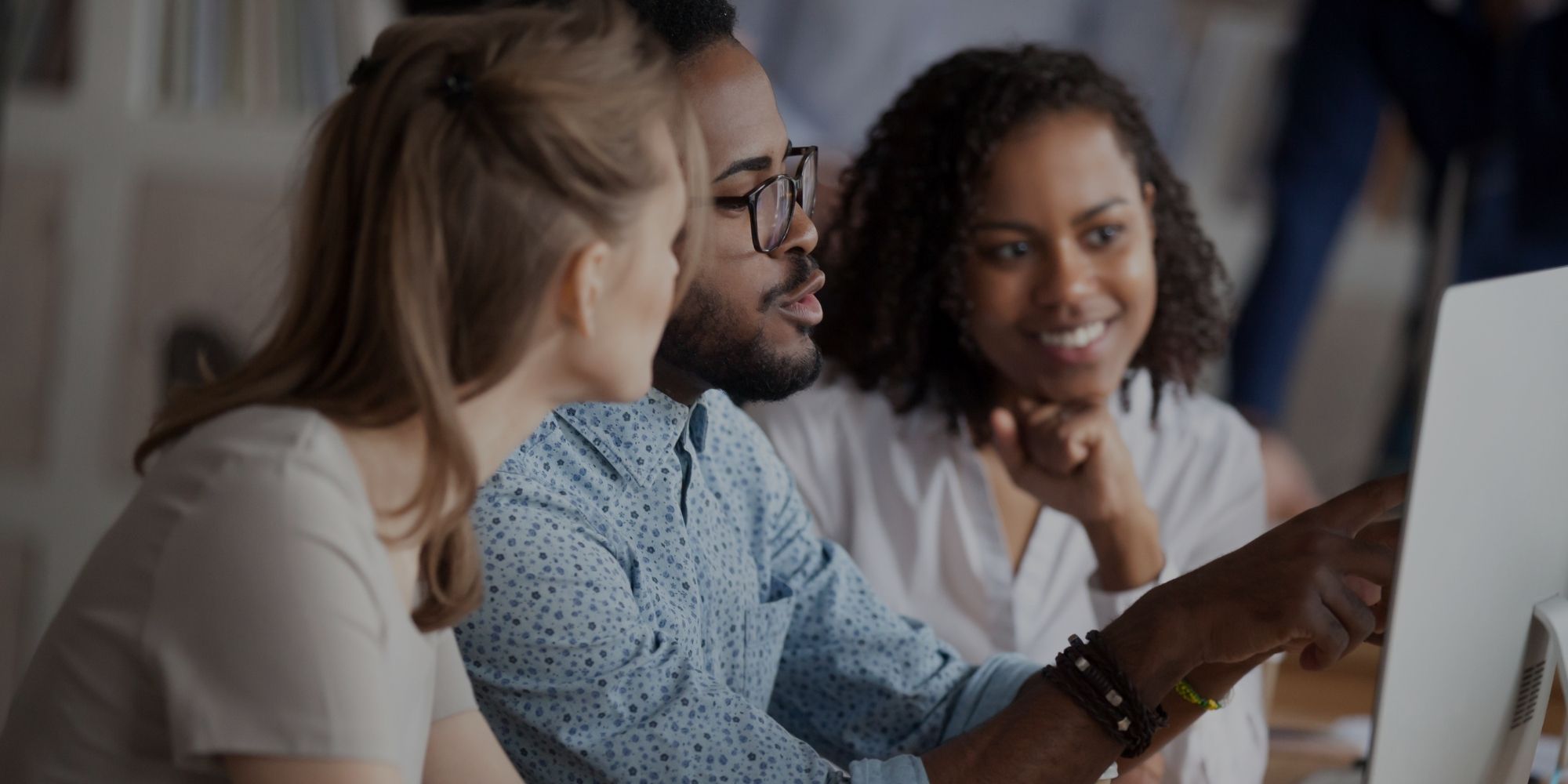 "I was about to leave my company and to change jobs. I was given the opportunity to get a mentor and it changed everything. I'm still here now and am flourishing."
Anonymous
Fortune Financial Services Firm
Increase Productivity
67% of enterprises using mentoring report increased productivity.
Engage Employees
91% of Employees with Mentors report satisfaction and contentment in their work.
Boosted Confidence
91% of participants report more confidence in handling work challenges.
Attract Talent
79% of Millennials see mentoring as vital to their professional success.
Mentoring Programs Boost Engagement and Retention
67% increase in retention rates for mentored employees. Empower your team's skill development and career growth.
Mentored employees are 21% more productive. Foster job satisfaction and boost overall team efficiency.
Mentoring help employees by fostering meaningful connections, leading to a 25% increase in engagement.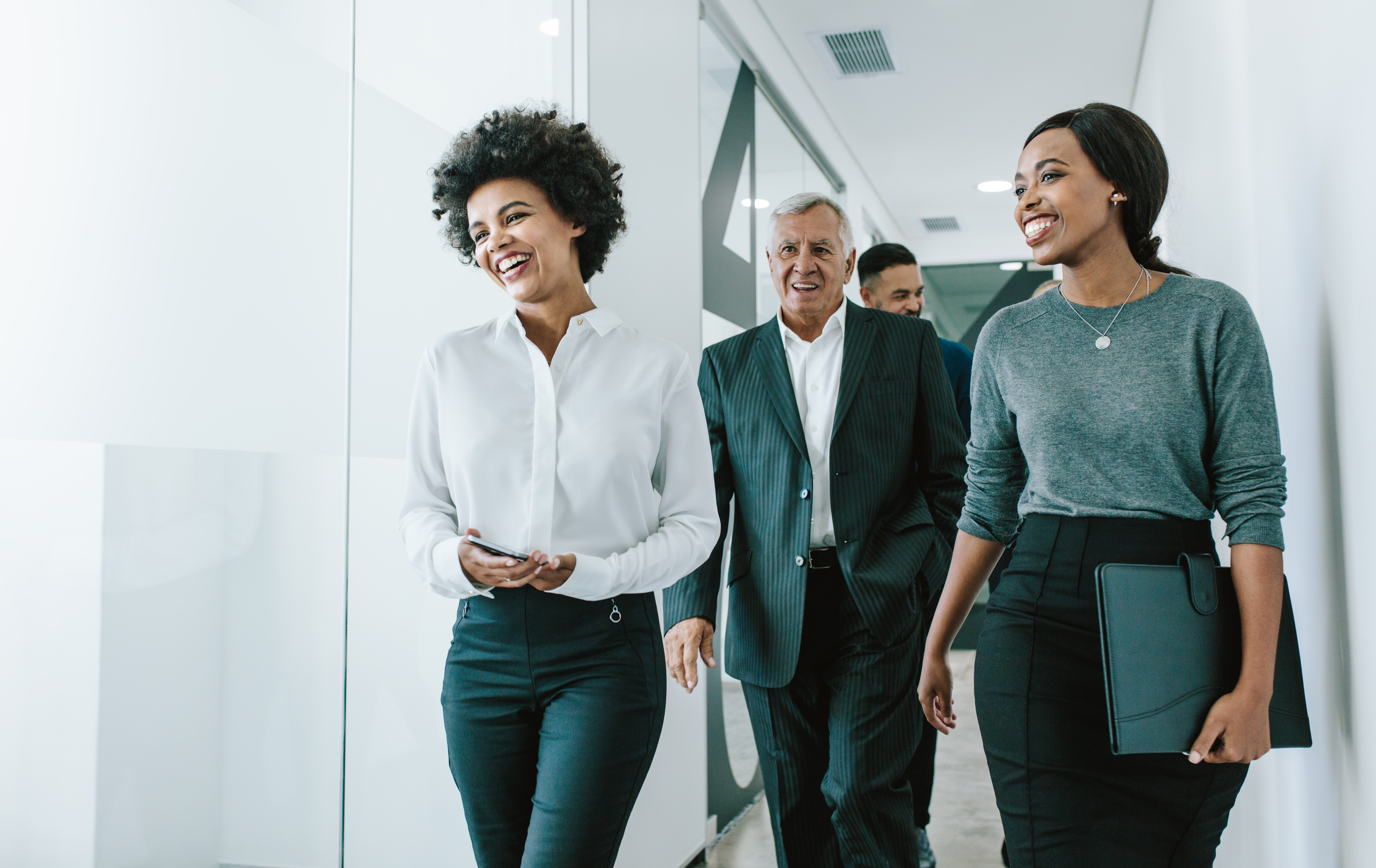 Explore Our Solutions
Wisdom Share is an enterprise-level mentoring platform designed to improve employee engagement, improve onboarding, build connections, facilitate skill transfer, boost retention rates and foster DEI.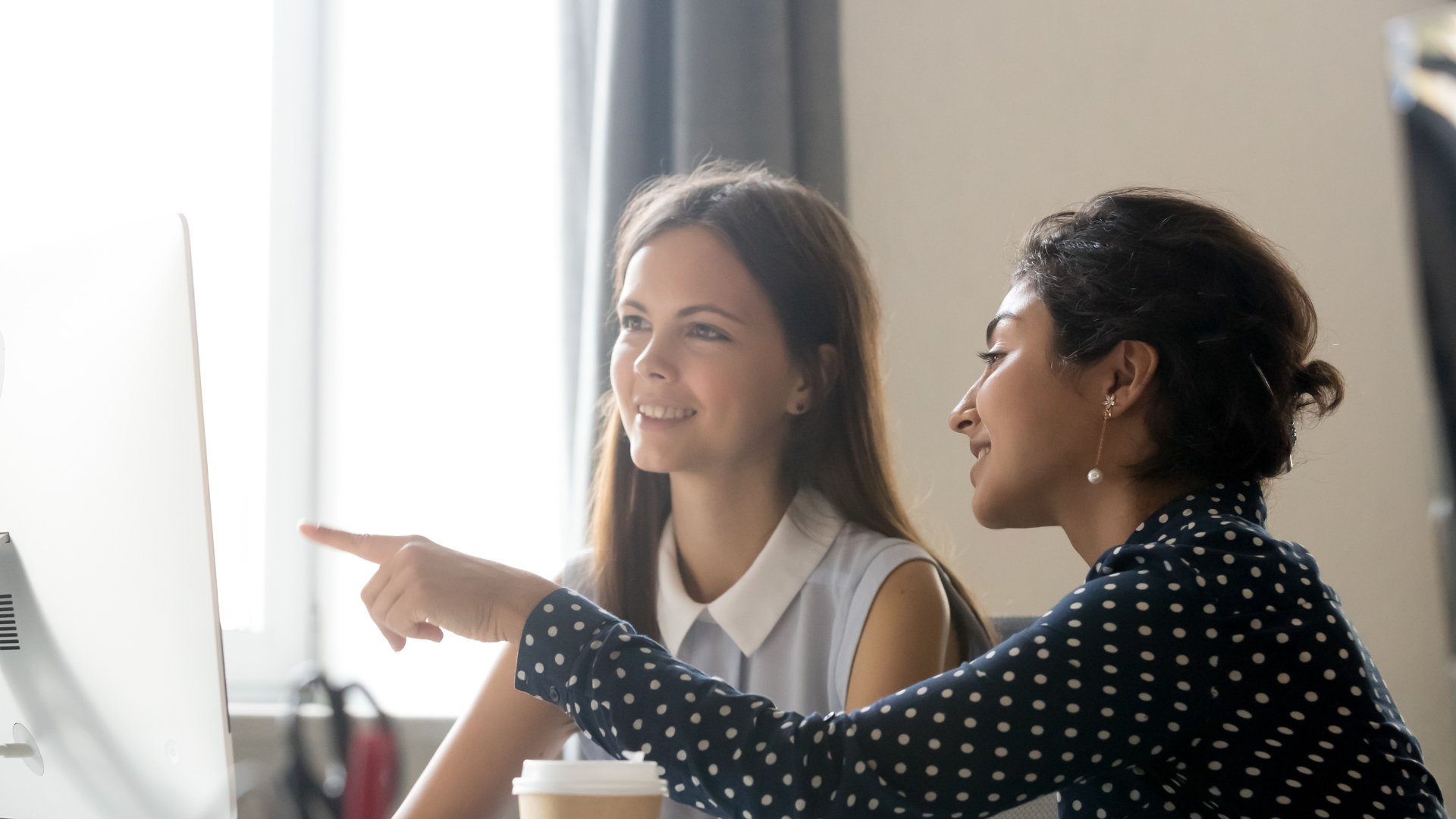 Let's Talk
Ready to see how it works? Request a demo today and look under the hood of our powerful Mentoring Platform.