Which one are you?
No matter where you are in the mentoring journey, we have the blueprint to take it to the next level.
Proof of Concept
Just starting out. Mentoring is in the infant stages and we want to grow.
We've Launched
Employees are participating. We are ready to expand.
The Sky is the Limit
Multiple programs, many participants. We need help to seamlessly scale.

"I particularly value the fact that the program covers an entire year, which gives the participants enough time to focus on long-term growth and achieving personal and professional goals."
STEPHANIE ERICKSEN
Vice President, Global Risk Products at Visa
Improve Career Development
Break Silos. Build Connections.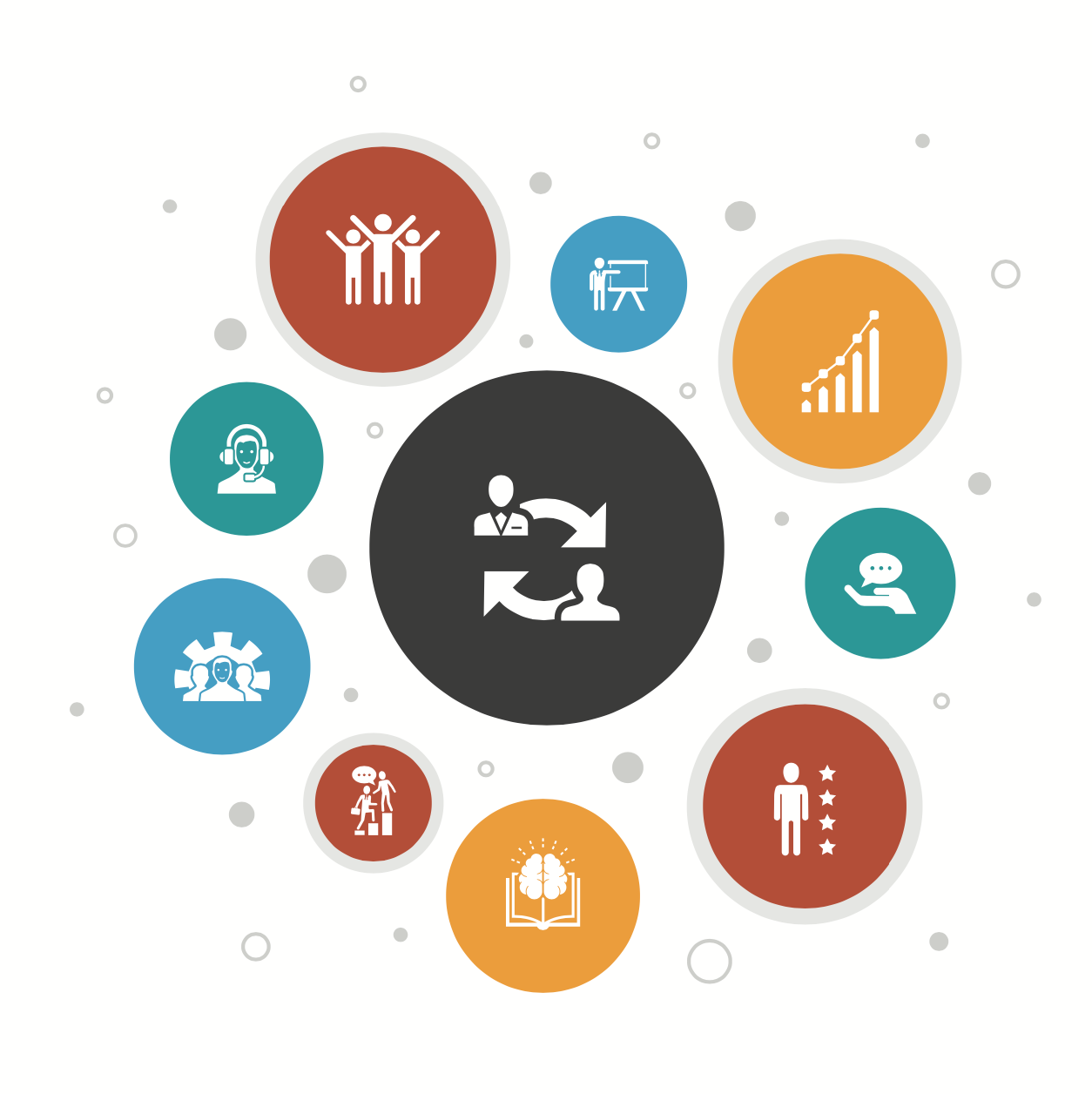 Optimized Performance. Measured Results. Custom Experience.
☑️ Tailored Surveys
We help you tailor make surveys so you can gauge your program and optimize it for perfect results.
☑️ Accurate Analytics
Personalized dashboards and analytics to monitor your mentoring program. Fine-tune the mentoring experience to maximize outcomes.
☑️ Demonstrate Success
Track metrics that demonstrate the success of high-impact mentoring.