Our Story
We are a woman-owned mentoring software and consulting company founded in 2001. Located in San Francisco, we have over 30 years of experience working globally with Fortune 1000 companies, educational institutions and non-profit organizations. In 2005, after listening to the needs of our clients, we launched the first online mentoring platform, Wisdom Share.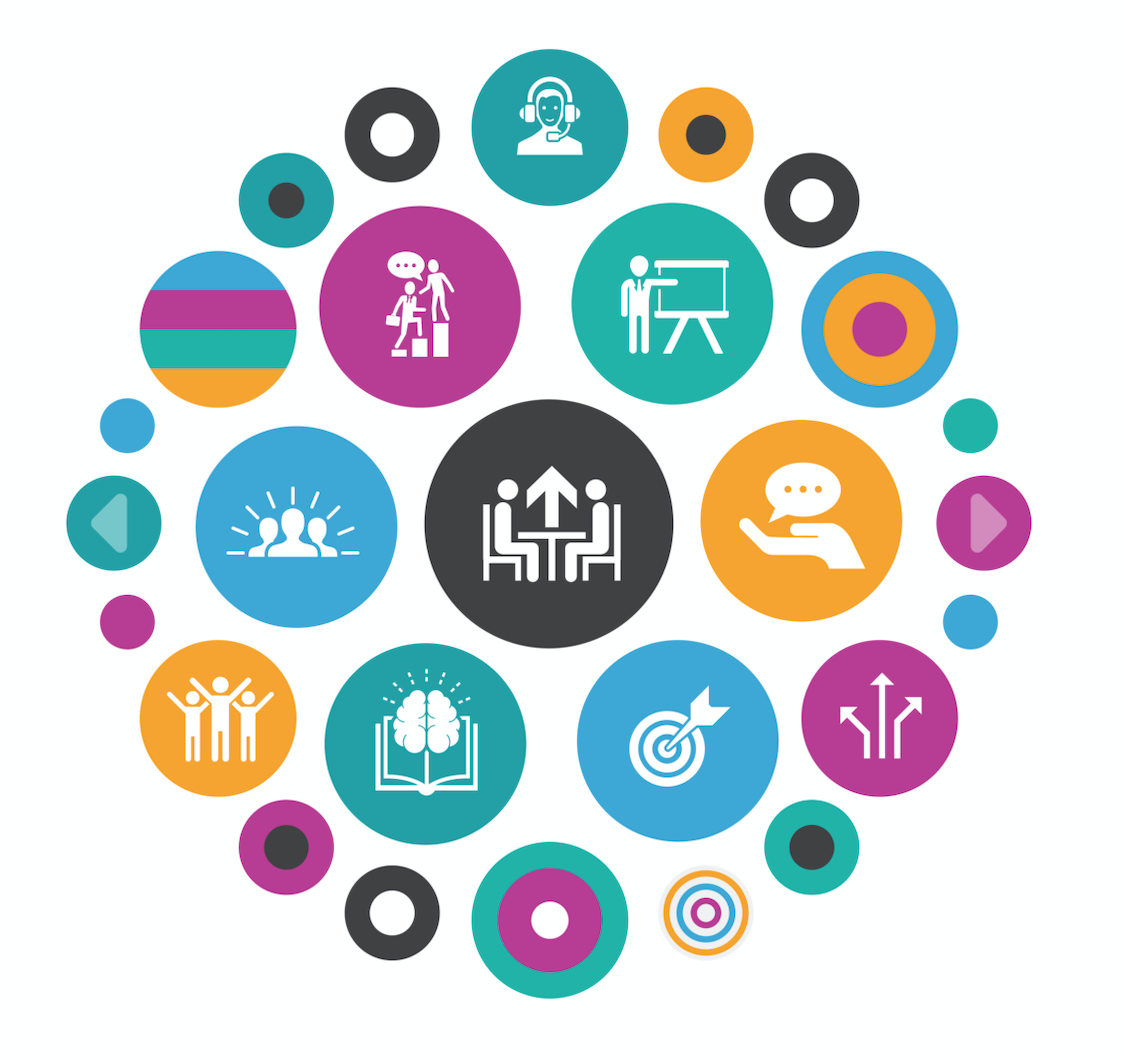 About Wisdom Share
Wisdom Share is specifically designed to work with organizations looking to easily and effectively match thousands of participants who are diverse in terms of geography, function and interests. It offers customized content and design, robust reporting, and calendars/action planning tools to help participants stay on track. Wisdom Share produces superior employee learning and engagement while increasing business profits.
"The right Mentor can influence not just a career, but a lifetime."
Kim Wise
CEO and Founder of Mentor Resources
KIM WISE
Kim Wise is the Founder and CEO of Mentor Resources. In this role, Kim heads the strategic direction of the company's products and is primarily responsible for managing the Fortune 500 client base.
Before founding Mentor Resources in 2001, Kim was the Managing Director of Menttium Corporation in San Francisco, a mentoring organization devoted to the advancement of women in business. She gained her expertise in mentoring and understanding businesses' unique needs through her years of training and sales in retail and consumer markets. Considered an expert in the field of mentoring, Kim has been profiled in the New York Times, Business Week and Chief Learning Officer Magazine.
What Makes Wisdom Share Different?
At Mentor Resources it is all about the match and the mentoring partners. The ability to match mentees with appropriate mentors, combined with our training programs, means that our mentees consistently overachieve – most reaching five year goals in only one year. This outcome is largely due to maximized learning and the mental and emotional information transfer by mentors.
At Mentor Resources, we understand how people learn. We know what content they need, the most critical timing for tips and tools. We recognize the factors that put partnerships at the greatest risk for failure and the components that offer the greatest opportunity for success. With in-depth knowledge and hands-on experience, we share mentoring best practices: the ingredients that ensure successful partnerships – ones that create career-changing results.
We are not exclusively a software company. We are a mentoring and expert matching company powered by world-class software. There is a difference!