Mentoring for Professional Associations
Professional Associations have the mission of providing value and creating opportunities. Wisdom Share's mentoring platform gives them the tools they need.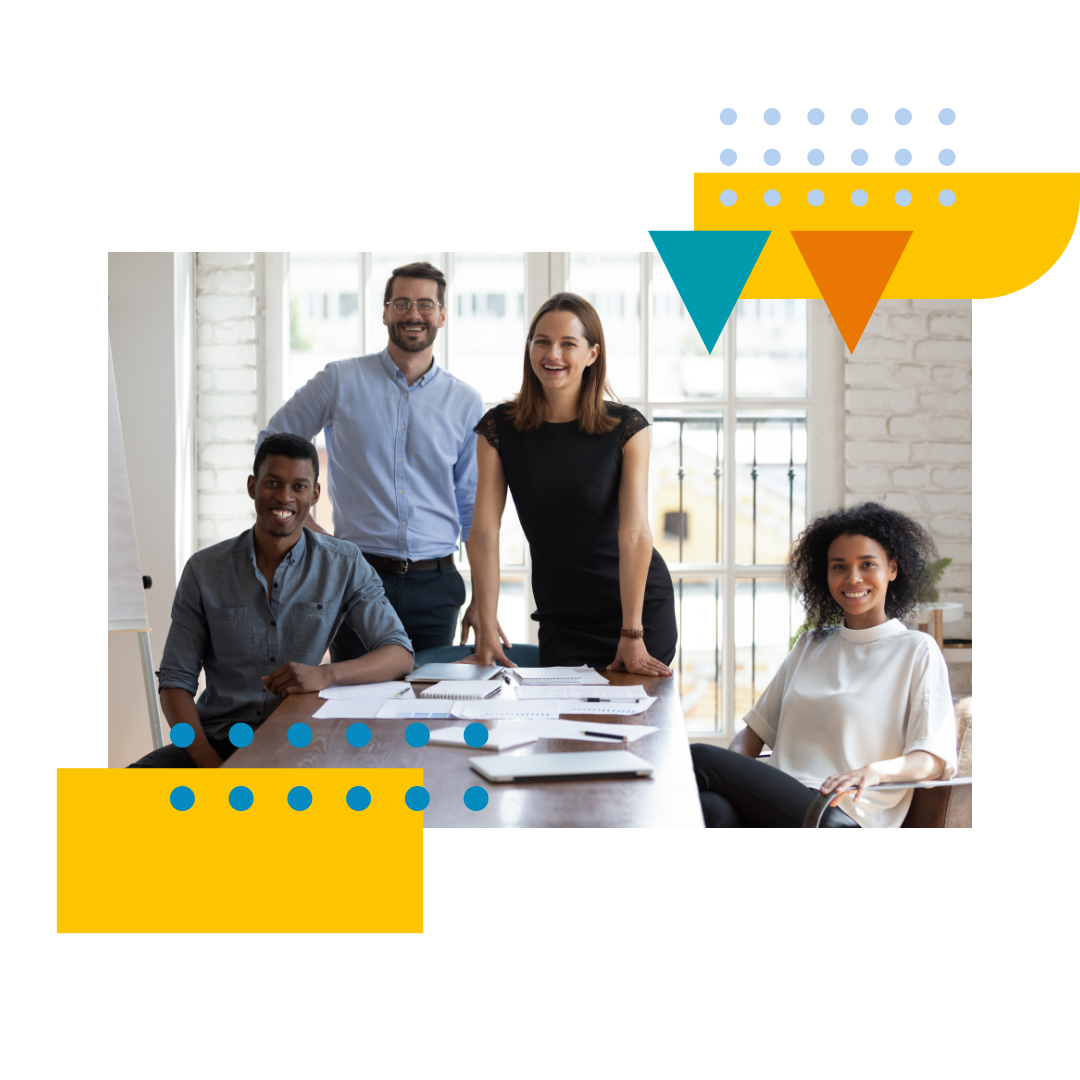 WHY WISDOM SHARE FOR MENTORING ASSOCIATIONS?
Why Mentoring?
Mentoring programs increases the value of being an Association member. Members are given access to mentors and opportunities they would never get without mentoring. With mentoring, members are more engaged, acquiring skills and learning how to further their careers.
Employees who are mentored are five times more likely to be promoted.
35%
Increase in Program Growth
---
WHY WISDOM SHARE FOR EDUCATIONAL ORGANIZATIONS?
Wisdom Share is in the business of People.
Is Job Placement a sign of a University's success? And how can Educational Organizations give their students an edge in the ever changing job market? And how can Wisdom Share help?
With Career and Peer Mentoring, Students are paried with other students or professionals in their field of interest. This creates and engaging learning environment, allows each individual to get academic/career advice and builds career networking skills.
With Alumni Mentoring, you're giving your students a network of professionals who can share advice and give knowledge about the world after graduation. As well as helping the 'Mentee', this also serves the 'Mentor' in creating a stronger bond as an alumni to the University.
Using the Expert Matching Algorithm by Wisdom Share, to correctly team up members of your organization will create an environment that attracts, engages and retains it's members, and therefore increasing revenue.
"Cornell University's School of Industrial and Labor Relations found that mentoring programs boosted minority representation at the management level by 9% to 24% (compared to -2% to 18% with other diversity initiatives). The same study found that mentoring programs also dramatically improved promotion and retention rates for minorities and women—15% to 38% as compared to non-mentored employees.

"Employees are happy, engaged, and productive when their individual needs and the needs of the organization are in sync. The extrinsic rewards of salary and benefits might be enough to get top talent in the door, but it will not be enough to retain employees or to bring out their best efforts. Employees reach their full potential when their job also brings intrinsic rewards—the feeling of doing meaningful work that is connected to their own personal and professional development.'

- FORBES MAGAZINE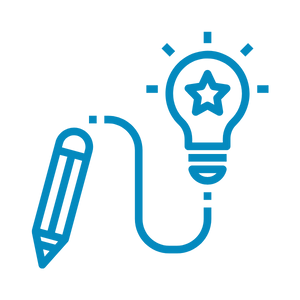 ARCHITECT
Establish a strategy for your Ideal Mentoring Program.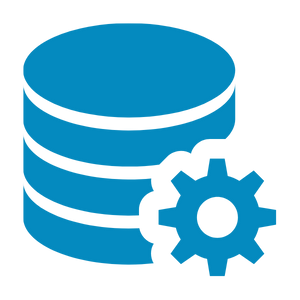 PERSONALIZE
Configure the software for your exact needs.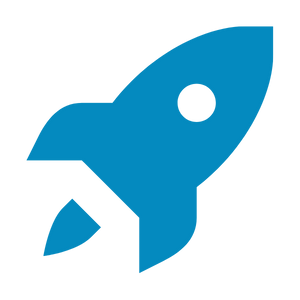 BLASTOFF
Launch! Promote and grow your program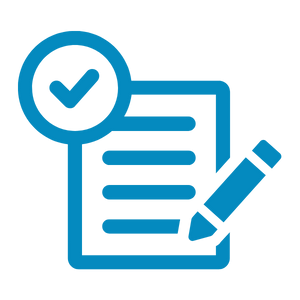 BREAK THE ICE
We perfectly match students and alumni based on goals and careers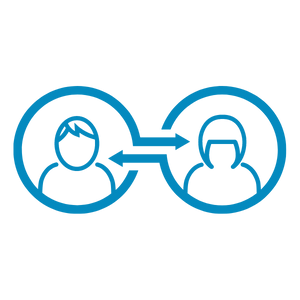 TAKE CONTROL
Use our dashboard and automated workflows to oversee the process.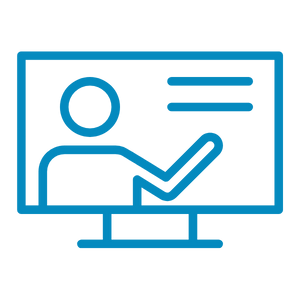 ENHANCE
Our tools maximize the mentoring experience and get the best results possible.
Wisdom Share
READY TO SEE WISDOM SHARE IN ACTION?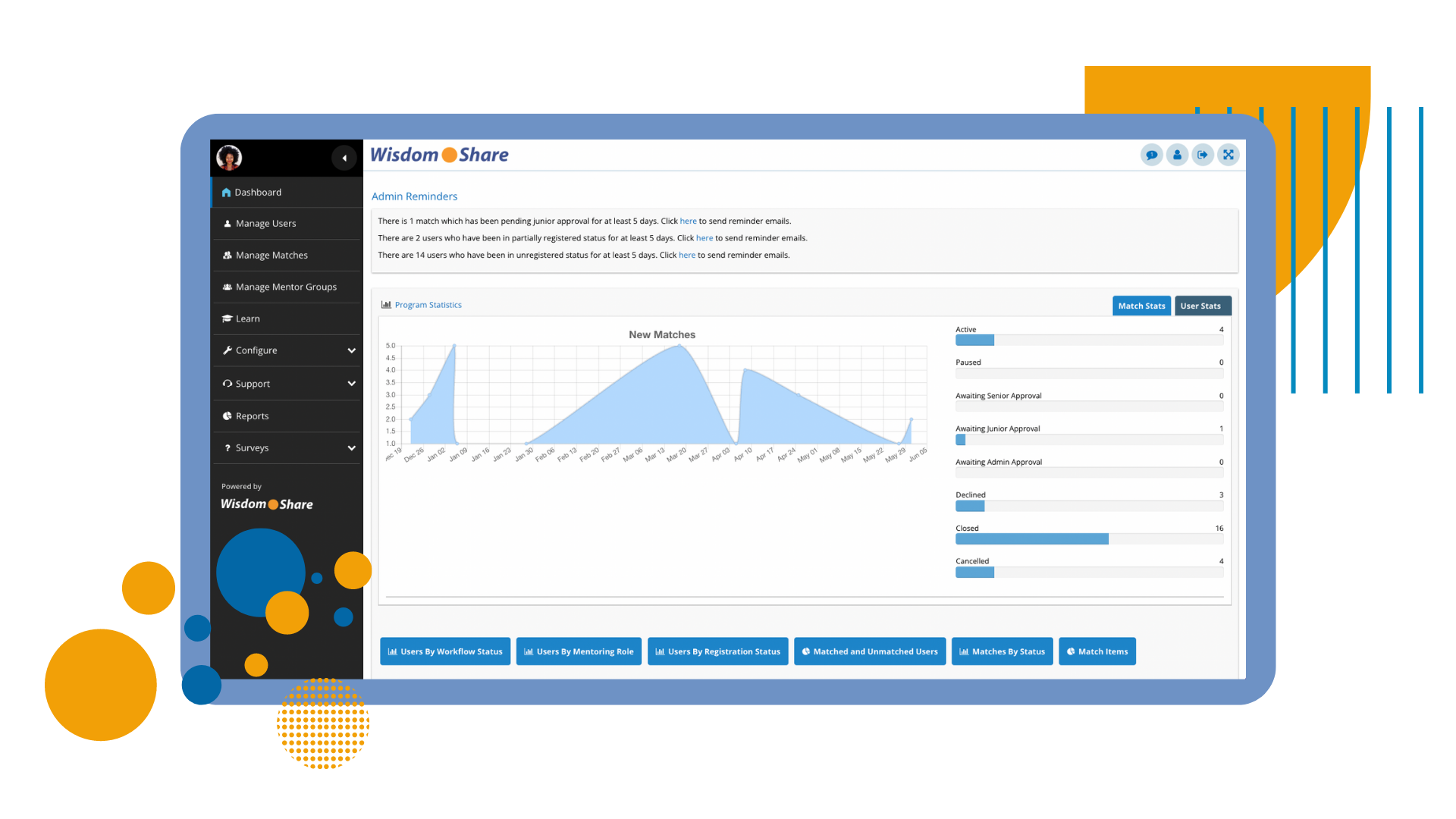 SITUATION
For days, HubSpot manually tracked marketing metrics using Excel, Google sheets, and complex macros
SOLUTION
Logoipsum partnered with T2D3 to document their entire customer journey and map metrics at each stage
IMPACT
Logoipsum increased data accuracy by 76% and decreased manual data collection time by 4 hours per week
Get notified on new mentoring resources & insights
Be the first to know about news, articles, learning resources and new feature updates of Wisdom Share to help you build or refine your mentoring program with the tools and knowledge of today's industry.